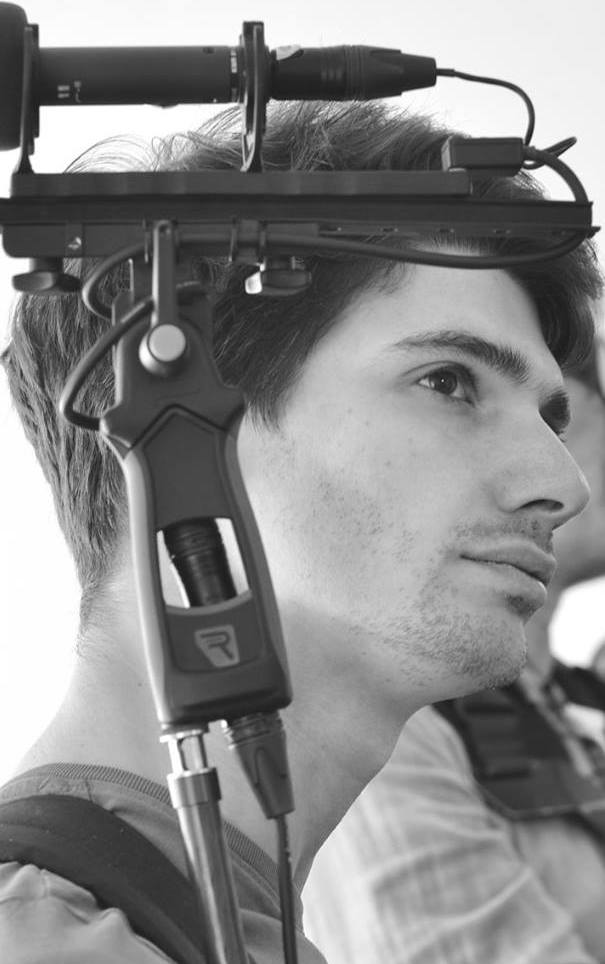 Christophe d'Ornellas
Sound Egineer • Composer • Artistic Director
Sound Recording | Editing | Sound Design | Mix
VERSAILLES | PARIS
France
contact@christophedornellas.com
In the 10 years I worked as a sound engineer, every experiences improved my technical skills and shaped me to face the realities on the ground.
Trained at EICAR Paris, after working briefly in the TV production and for a music studio, I specialized in audiovisual. My experience in a recording studio team as well as in a production company significantly diversified my knowledge and abilities as a sound engineer.
From the shooting to the post production, for corporate, reportage, commercials, artistic projects, entertainment and documentary, I have experienced several complementary positions.
Today as a freelancer, I mainly work as sound operator, boom operator but also as sound editor, sound mixer, sound designer for every audiovisual productions.
Growing my initiative and my team spirit, to adapt to any project, with my technical skills, I bring as well my artistic approach when necessary.
Based in Paris I work mostly in the area but also in the whole country or outside of France, speaking French & English. I appreciate every professional encounters, concerned about human relationships, always curious and looking for new collaborations likely to improve my technical and artistic insights.
Technical Equipment
Mastered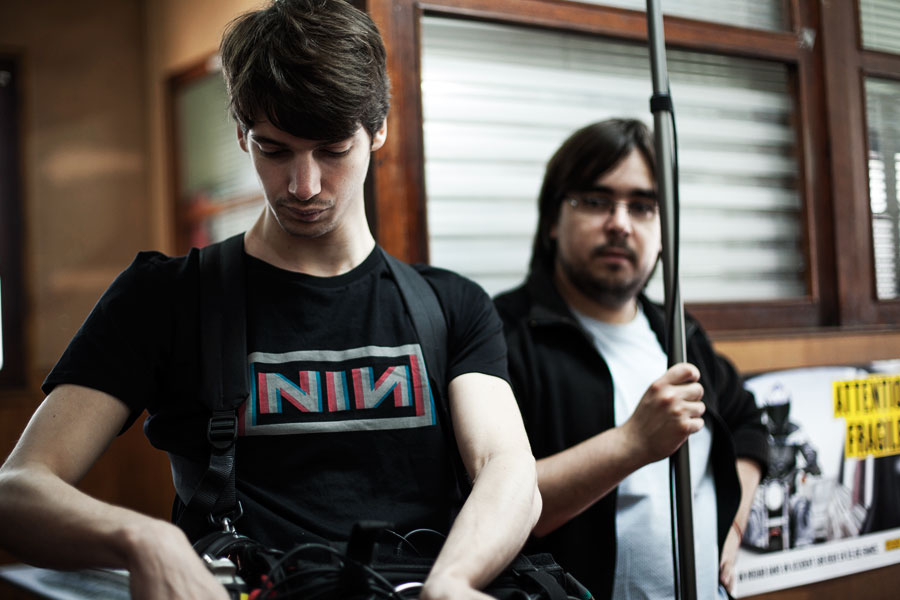 Sound Operator - Assistant - Boom Operator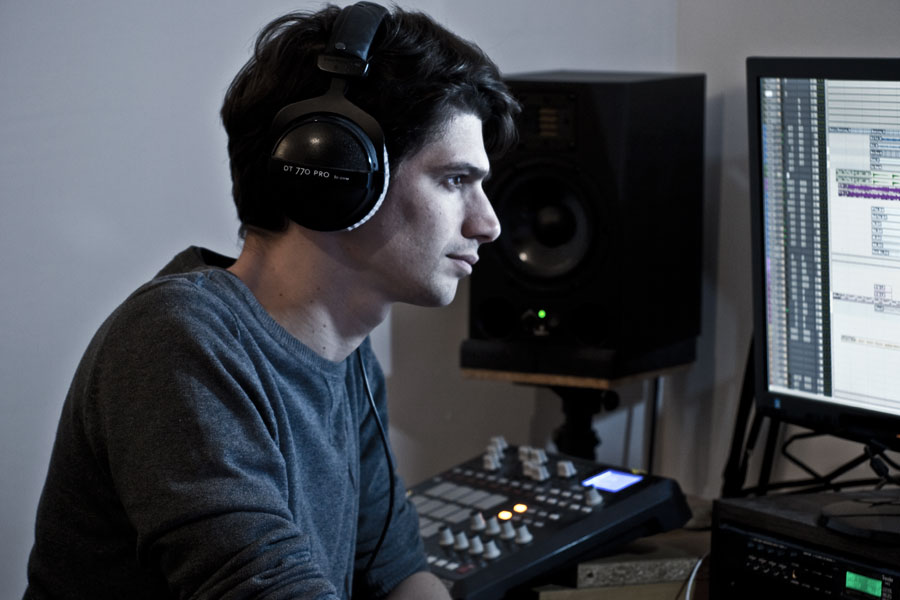 Studio - Sound Editor - Sound Designer - Sound Mixer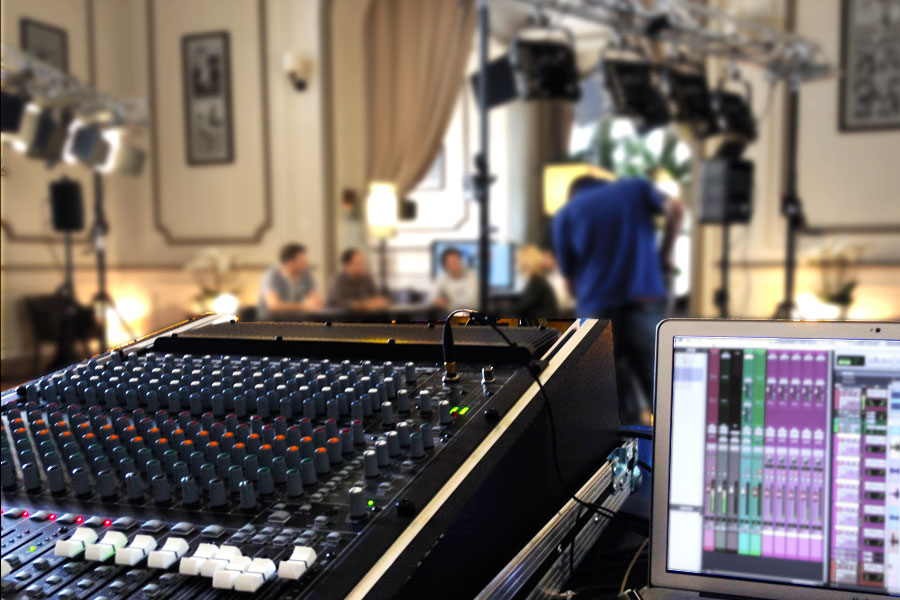 Mixing Table - TV & Radio Set - Recording & Broadcasting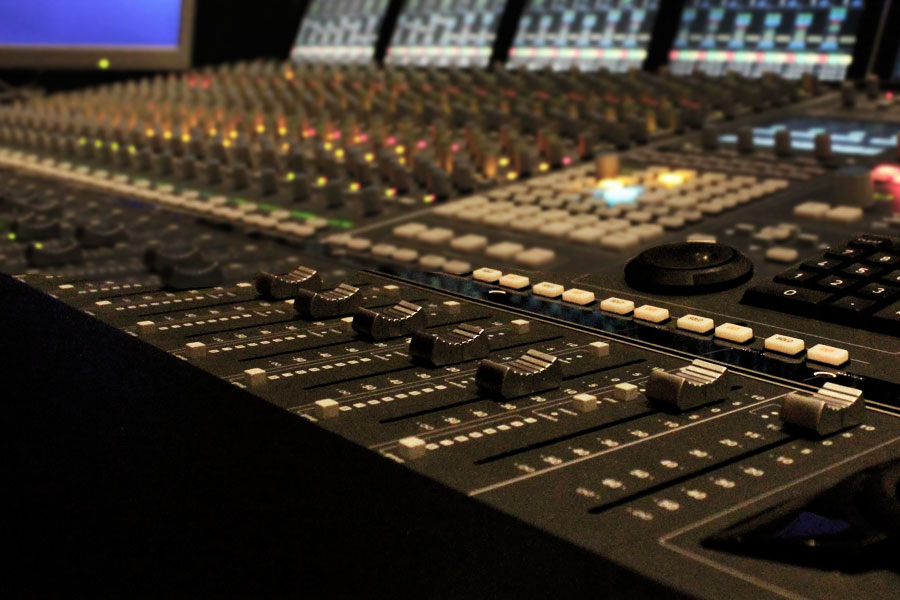 Studio - Audiovisual & Music - Recording & Mixing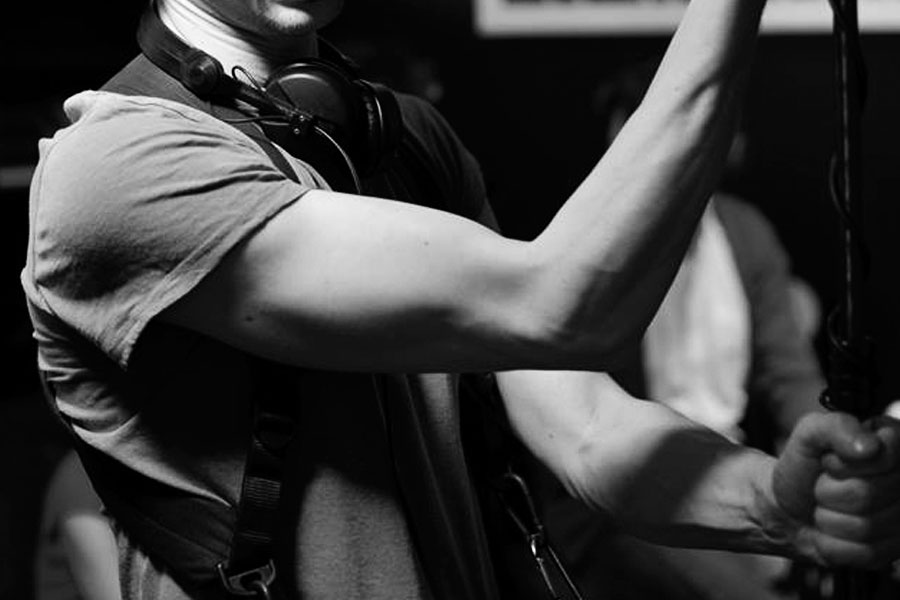 Sound Operator & Boom Operator
Customized Settings & Gear fitting the Production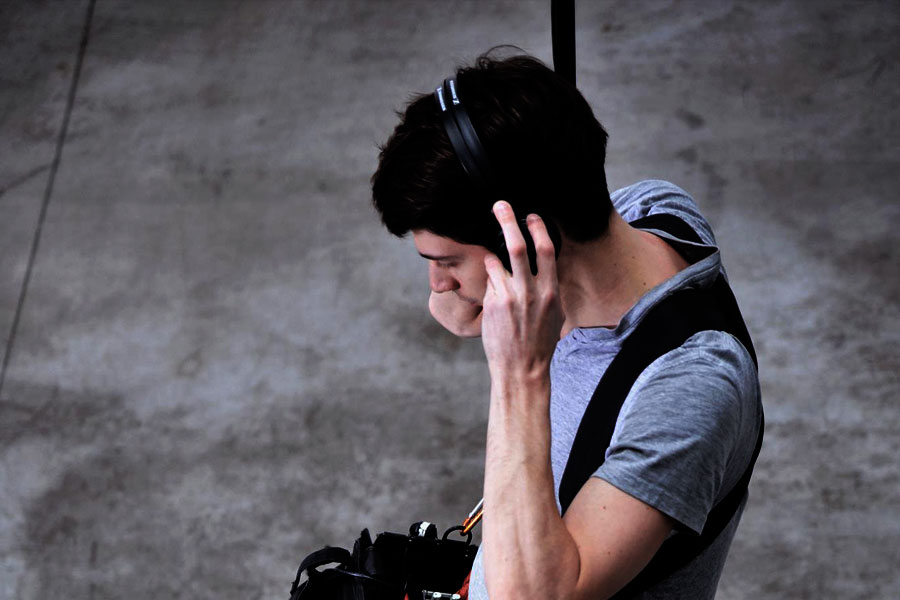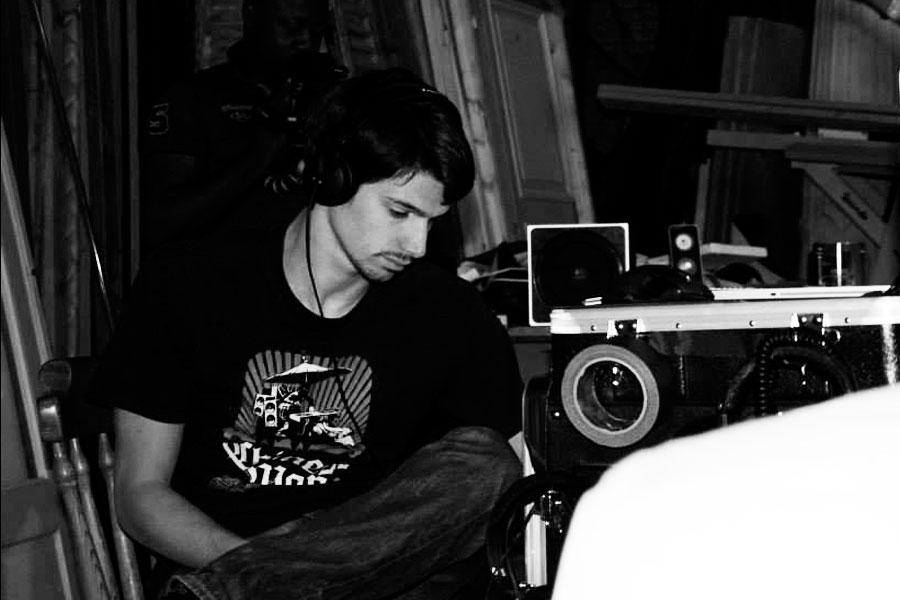 Field Recorders
NAGRA 5, 6
ZAXCOM Deva, Maxx
SOUND DEVICES 788T, 744T
AATON Cantar SX
Control Surfaces & Mixing Tables
DIGIDESIGN Control 24, 003 – YAMAHA
MACKIE – SOUNDKRAFT – PRESONUS
NEVE – SSL
Personnal Gear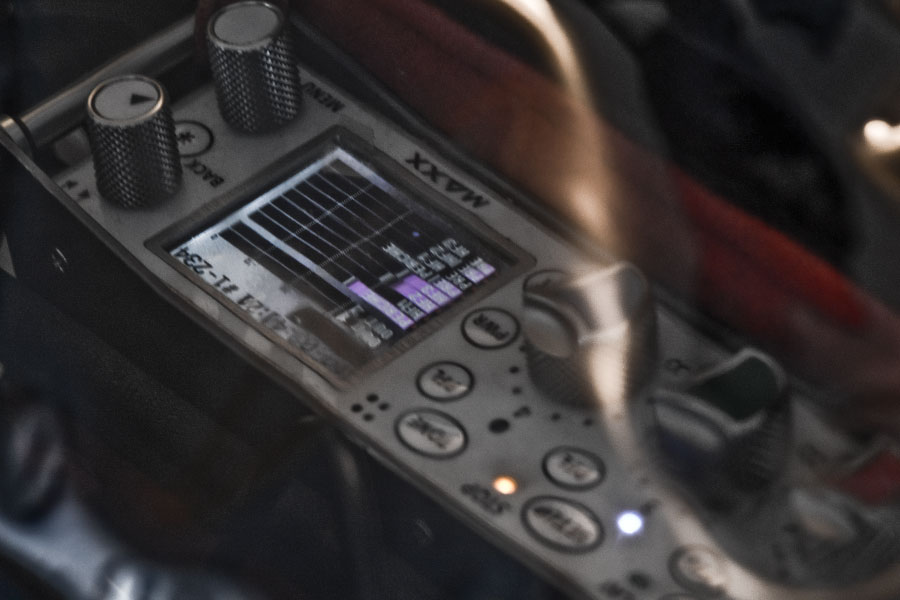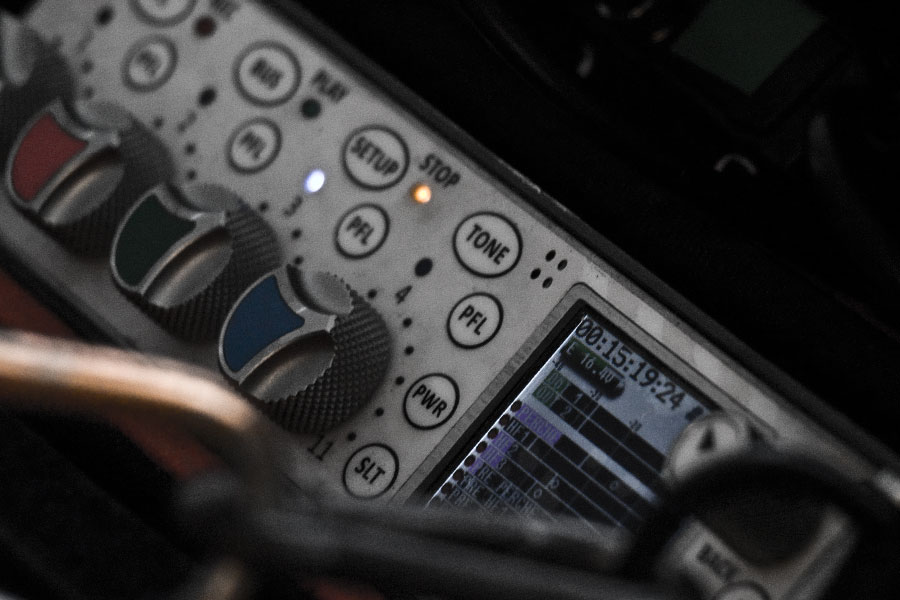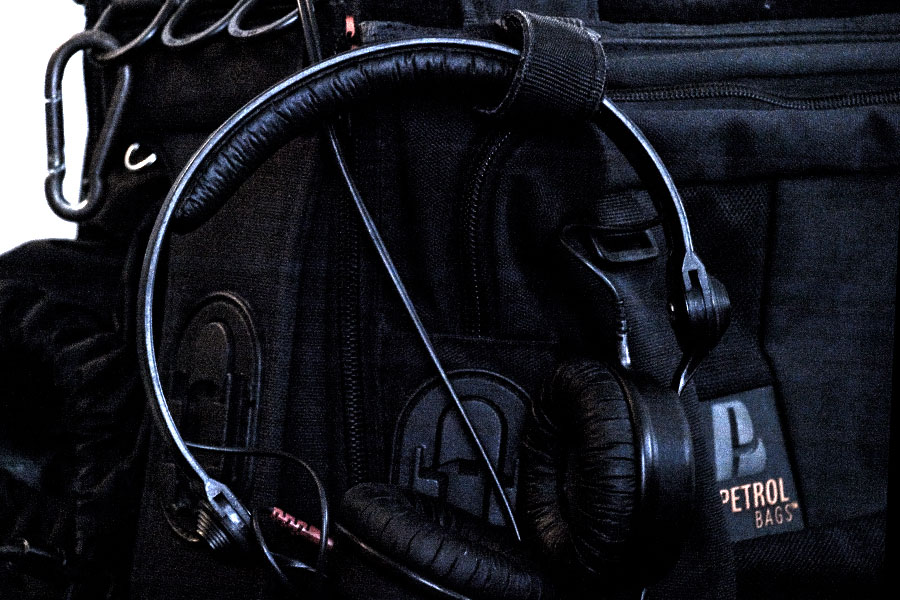 Shooting Accessories - Headphones - Cables - Stands...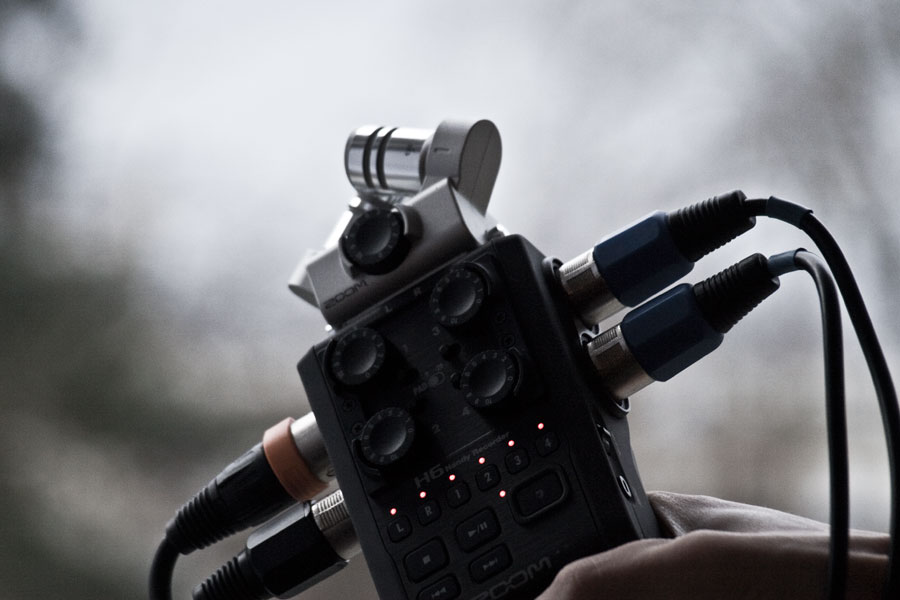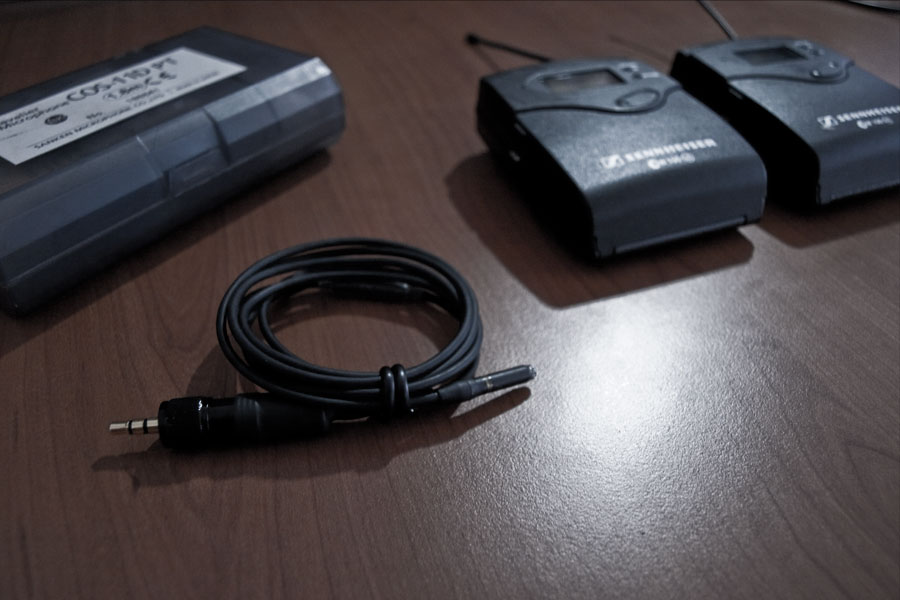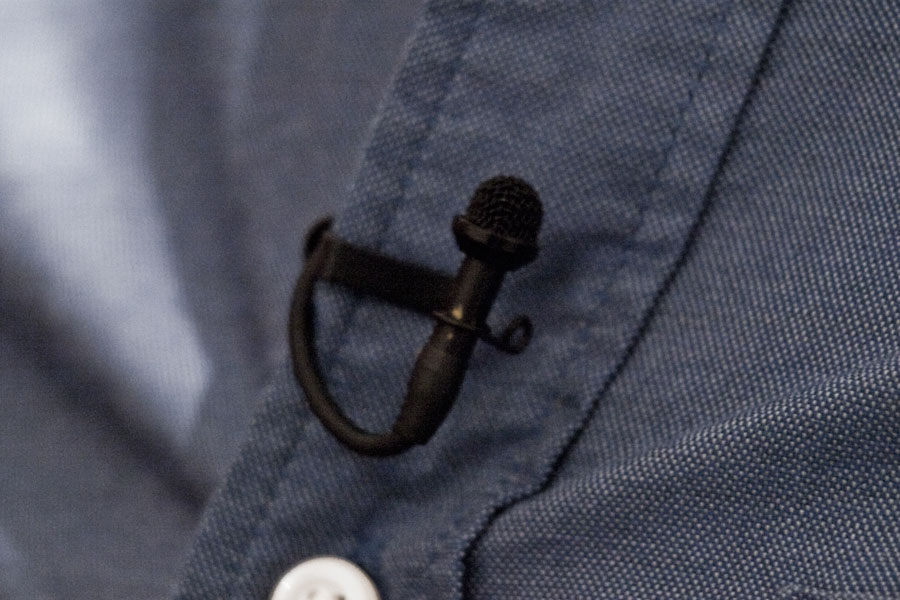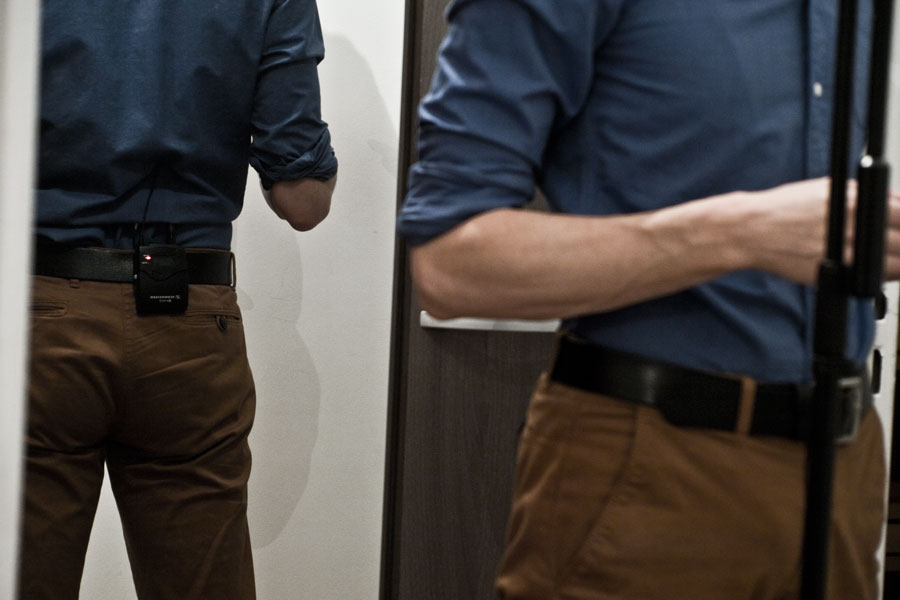 ITW - Reportage - Documentary - Fiction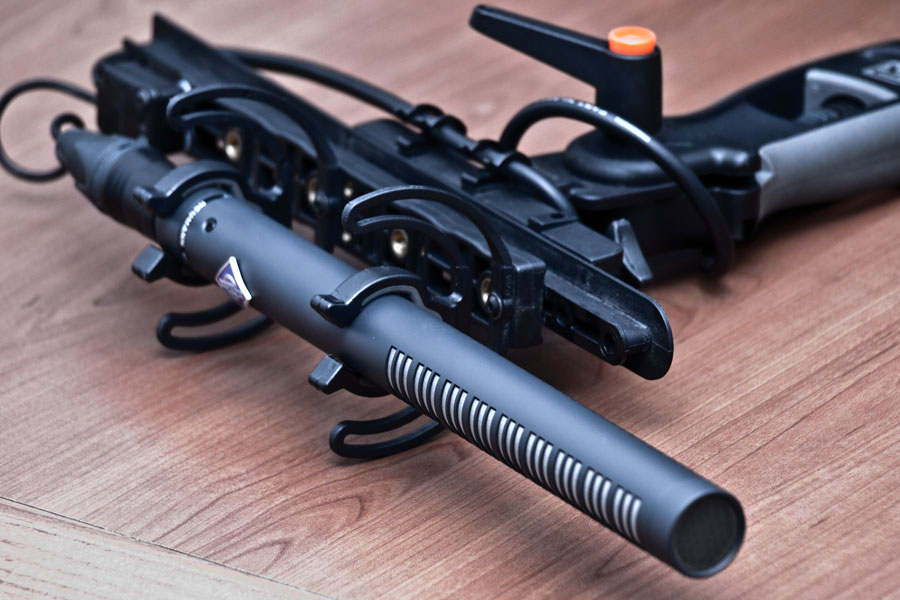 Static Super Cardioid Shotgun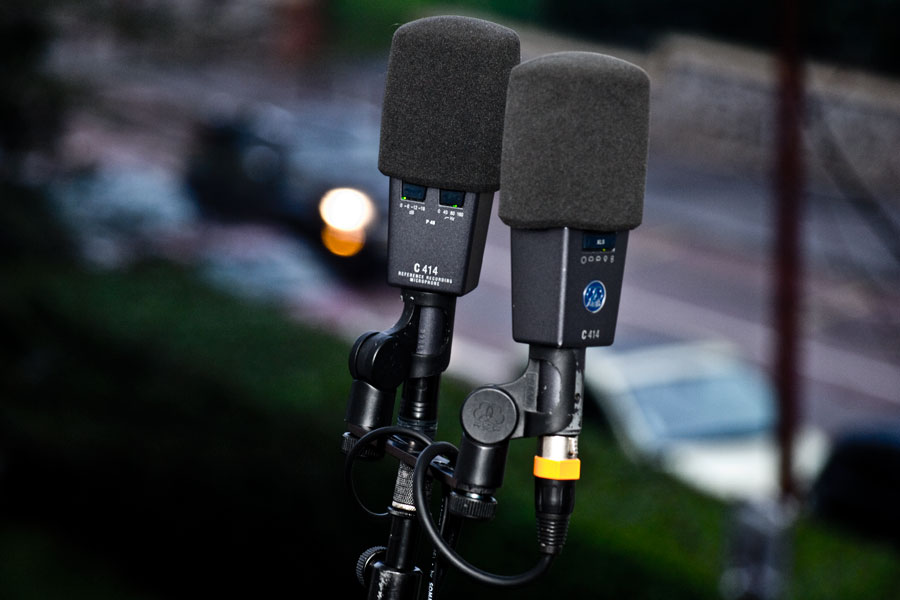 Static Hypercardioid - Cardioid - Omni - Bi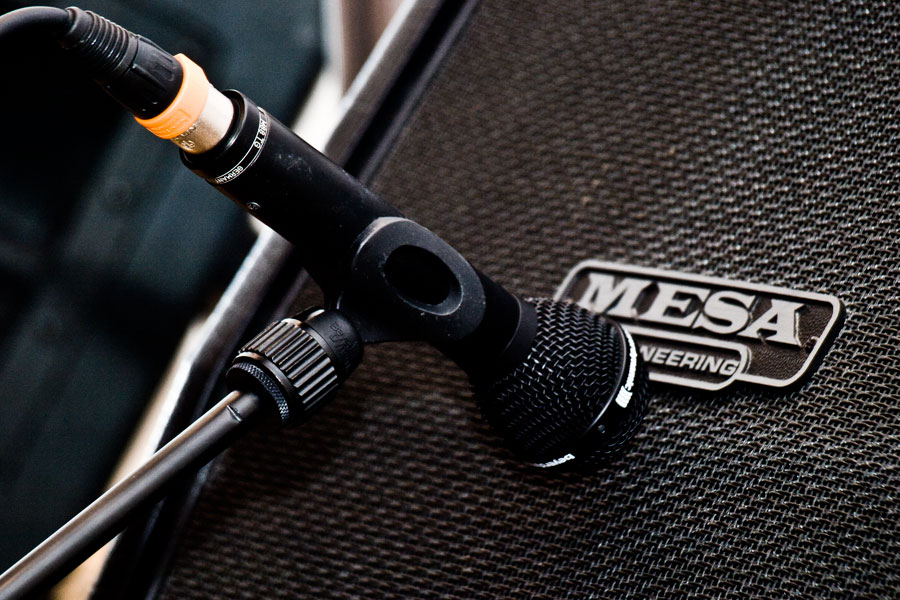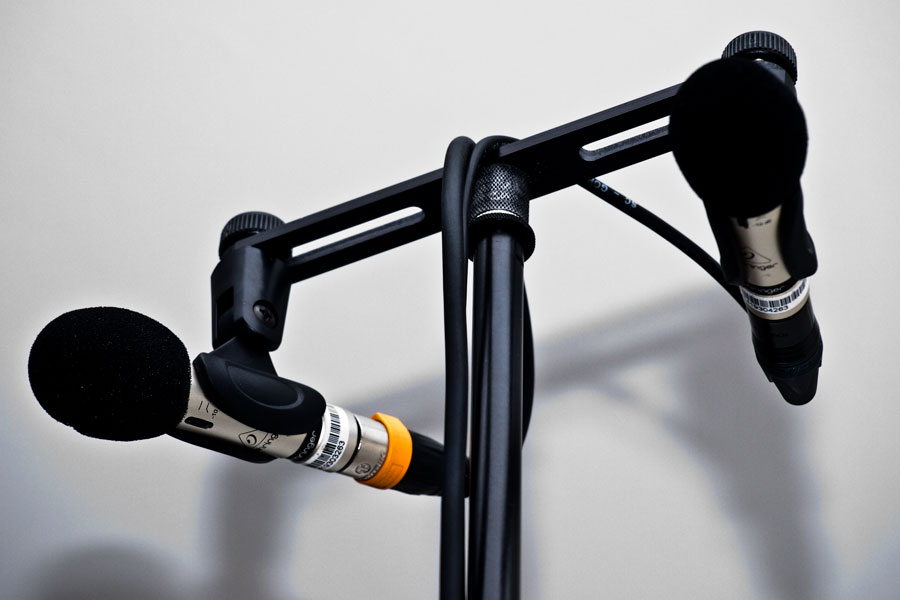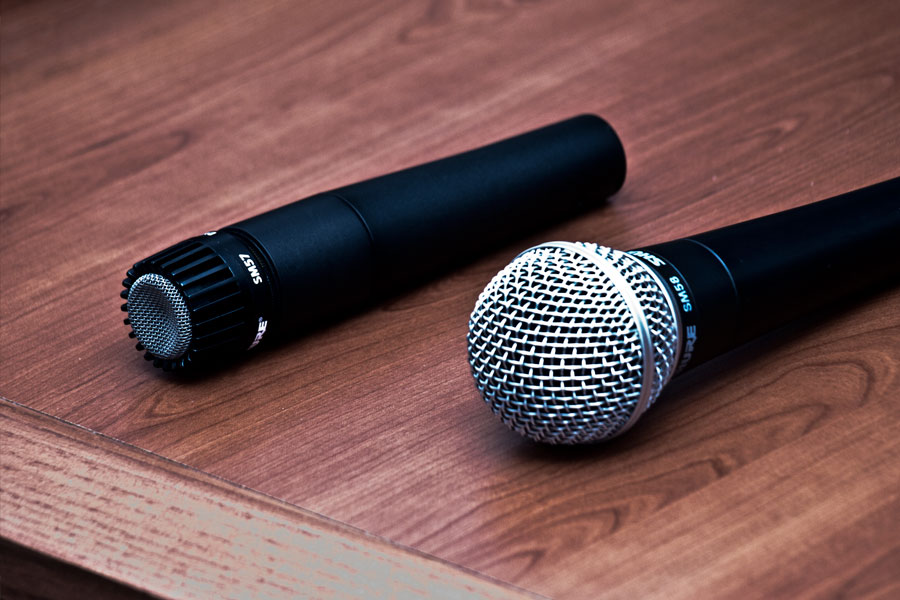 Dynamic Cardioid - Proximity effect
Field Recorders
ZAXCOM Maxx
ZOOM H6
Microphones
AKG C414 XLS paired (x2)
BEYERDYNAMIC M88TG
BEHRINGER C-2 (x2)
SHURE SM57, SM58
LAV SANKEN COS11 (x2)
SENNHEISER EW 100 G3 (x2)
Accessories
Windshield : Rycote Kit 4 & Babyball
Boom : Ambiant Q5, K&M
Headphones : Sennheiser HD25, Beyerdynamic DT770 Pro & 990 Pro
Audio Workstation :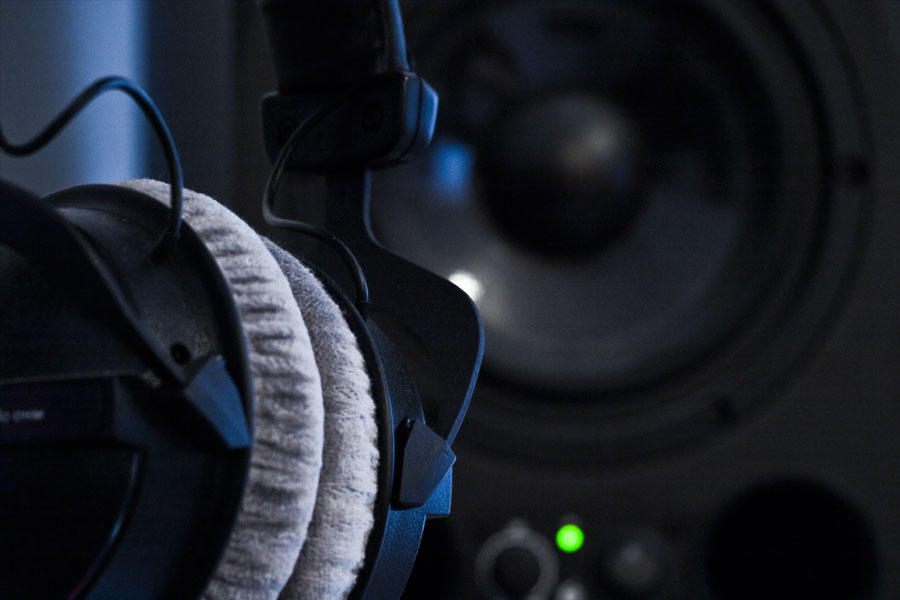 Direct Field Monitors - ADAM A7X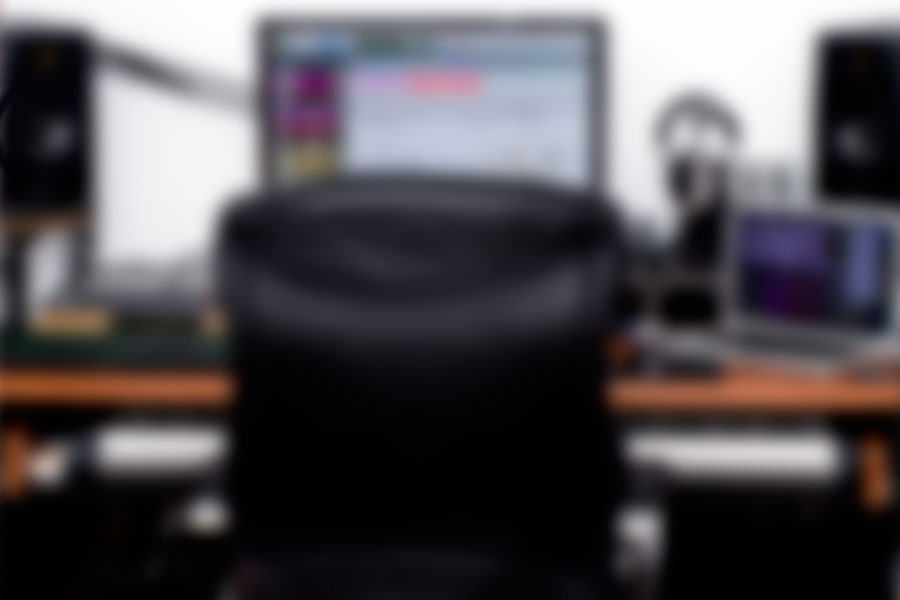 Edit - Mix - Sound Design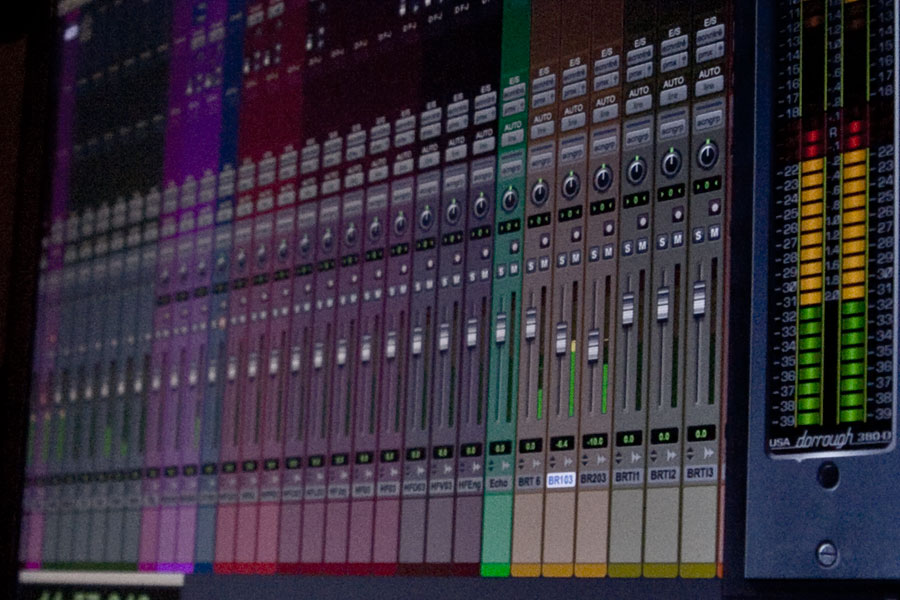 Sequencers & Audio Softwares
Protools - Logic Pro - Live - Max MSP...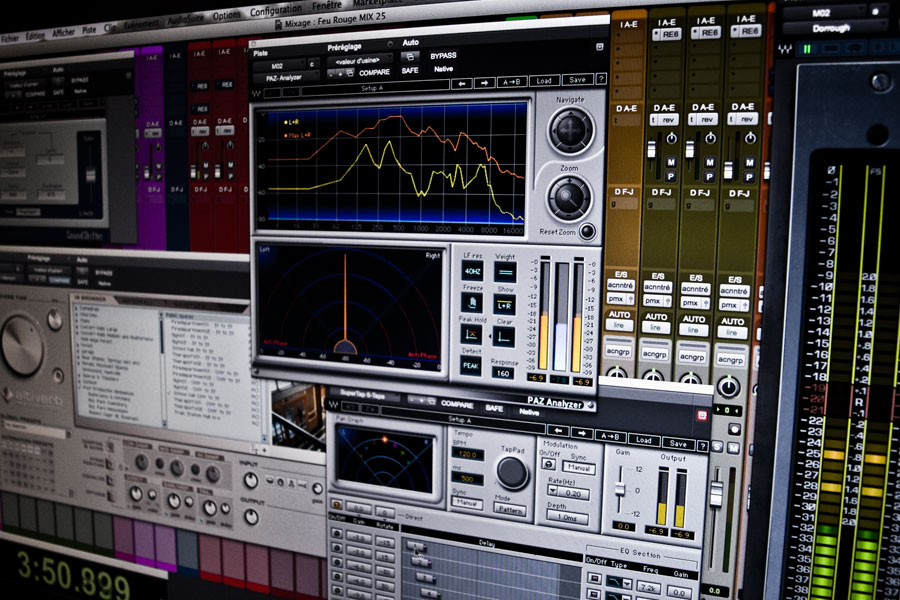 Effects - Plugins - Sound Processing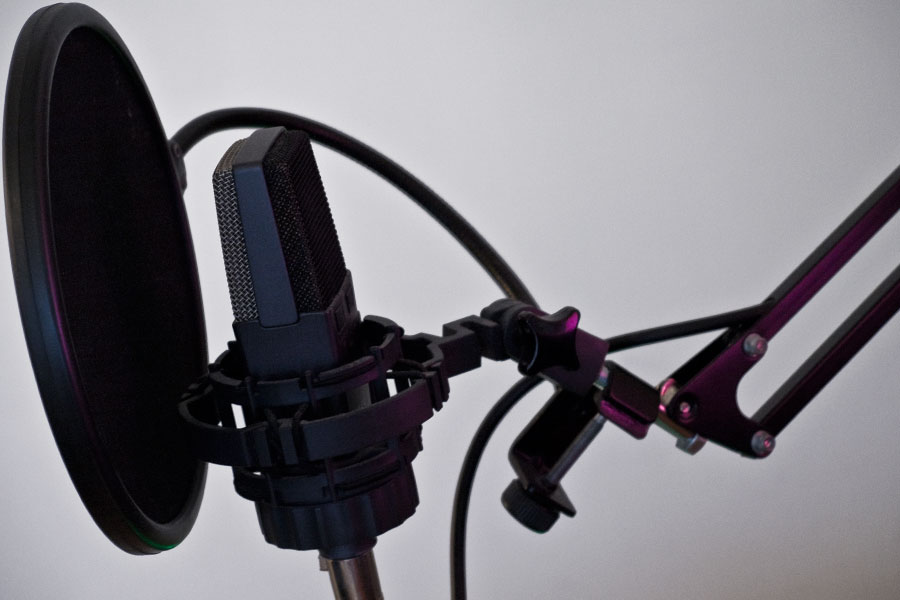 Dubbing - Voice Over - Sound Effects
Hardware : Macintosh I7 2.3 GHz
OS : Mac OS 10.9.5 / Windows 7
DSP : MOTU Traveler MK3, Digidesign Mbox
Monitoring : ADAM A7X
Softwares
AVID Protools
STEINBERG Cubase
APPLE Logic Pro
ABLETON Live
SONY Sound Forge
CYCLING74 Max MSP